The Singers at St Giles, Edinburgh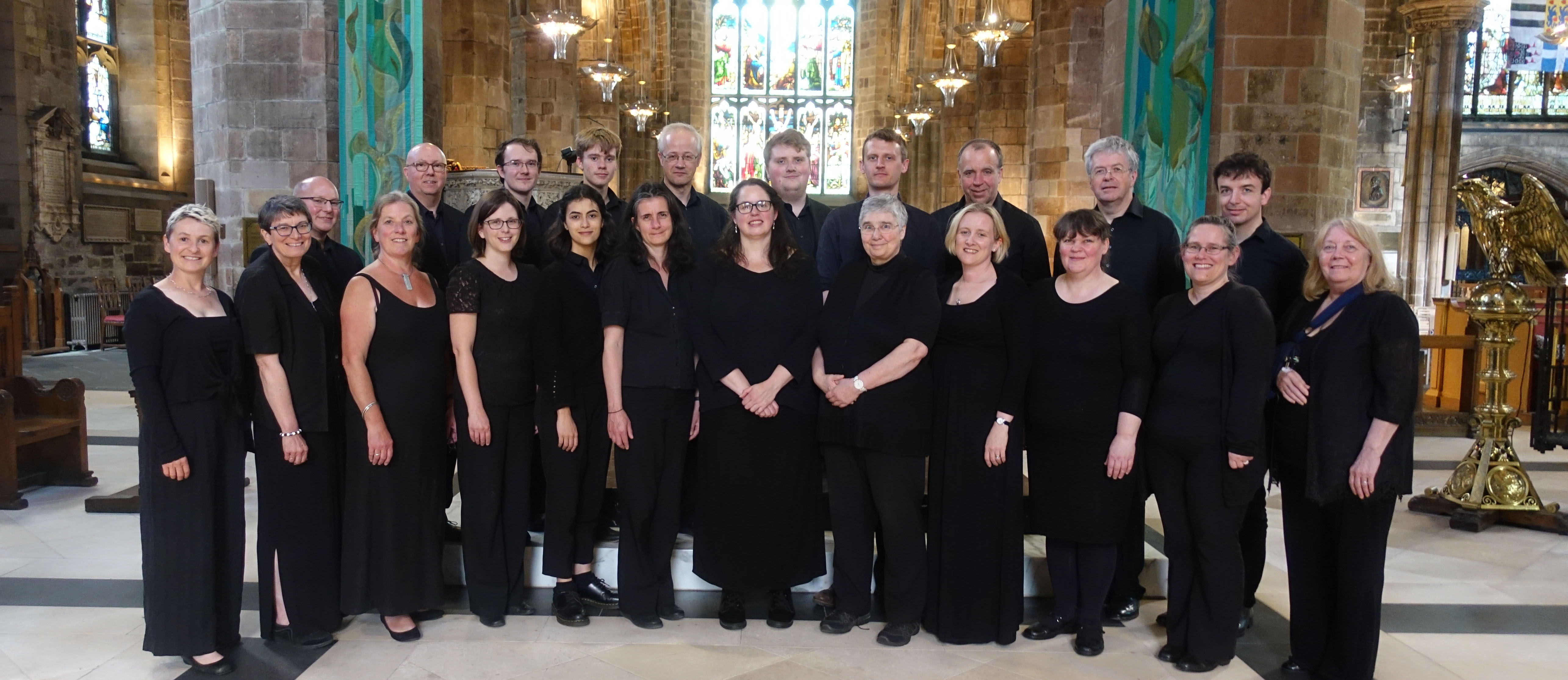 The Singers made a very successful visit to St Giles Cathedral in Edinburgh's Royal Mile to sing the services while the St Giles Singers were on tour in Normandy and to give a St Giles at Six concert in the evening. Our organist for the services was Will Briant.
We were delighted to be able to start the morning services with Two Introits on Icelandic Texts specially written for the occasion and performed for the first time by Lisa McMaster.
Our programme of all unaccompanied music for St Giles at Six was an ambitious one. The centrepiece was a performance of Edmund Hunt's Vita Hominum, a seventeen minute long work in four continuous parts, which we premiered in Newcastle upon Tyne in December 2018. This first performance was recorded by BBC Radio 3 and received its first broadcast in January 2019.
In the afternoon as we were rehearsing in the cathedral it was clear that there was considerable interest in our singing from the many visitors in the church – in particular, for Edmund's piece. Come the evening we had a fantastic audience who gave us a standing ovation at the end of the concert!
Resources:
Order of Service: 10 am
Order of Service: 11:30 am
St Giles at Six: Concert Programme
Navigating the Sublime: Sam Campbell's Review of Vita Hominum