Welcome to the website of The Singers, a chamber choir based in Newcastle upon Tyne
The choir draws its members from all over the North East as well as singers regularly travelling to monthly Singers events from Yorkshire, the Midlands, Cheshire, Cumbria and Scotland! We sing beautiful music in beautiful venues in the UK and abroad.
Our next event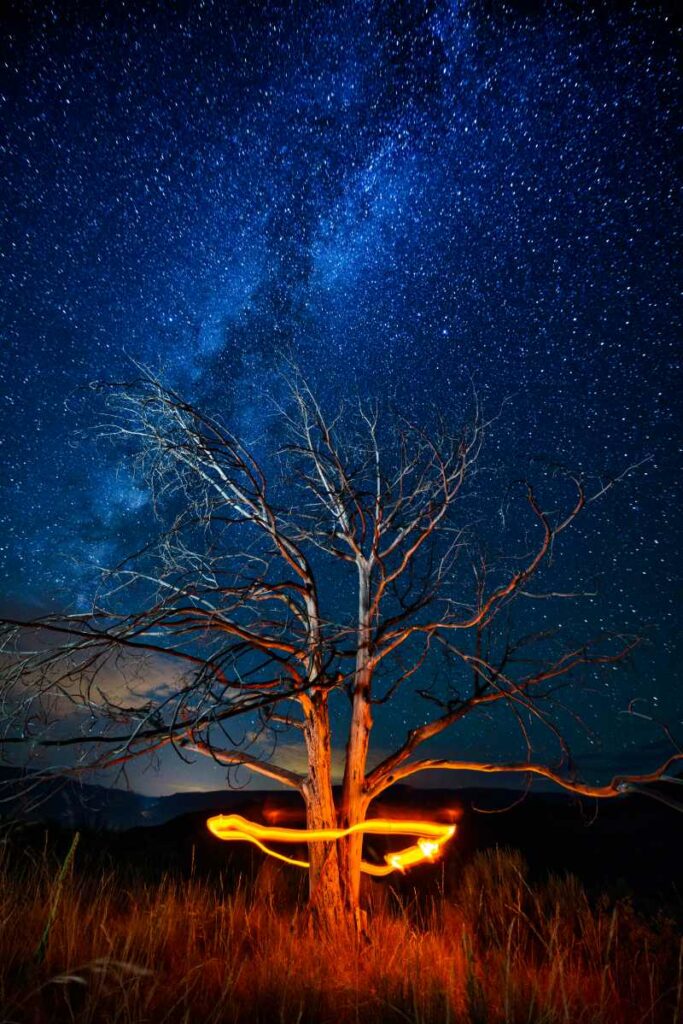 Christmas with The Singers, Newcastle
Saturday 16 December 2023 7pm

St George's Jesmond, Newcastle upon Tyne
Get tickets at: christmaswiththesingers.com – booking now open
---
Future events

Durham Cathedral – Choral Eucharist for the Epiphany
Saturday 6 January 2024, 7.30 pm
York Minster – Choral Residency
Saturday 6 April to Monday 8 April 2024
---
Joining The Singers
If you are looking for opportunities to sing with a top notch friendly choir please explore the possibilities of joining us. We rehearse one weekend most months – a Friday evening and the following Saturday morning. If you are interested in the work of the choir please contact the choir's musical director, Donald Halliday.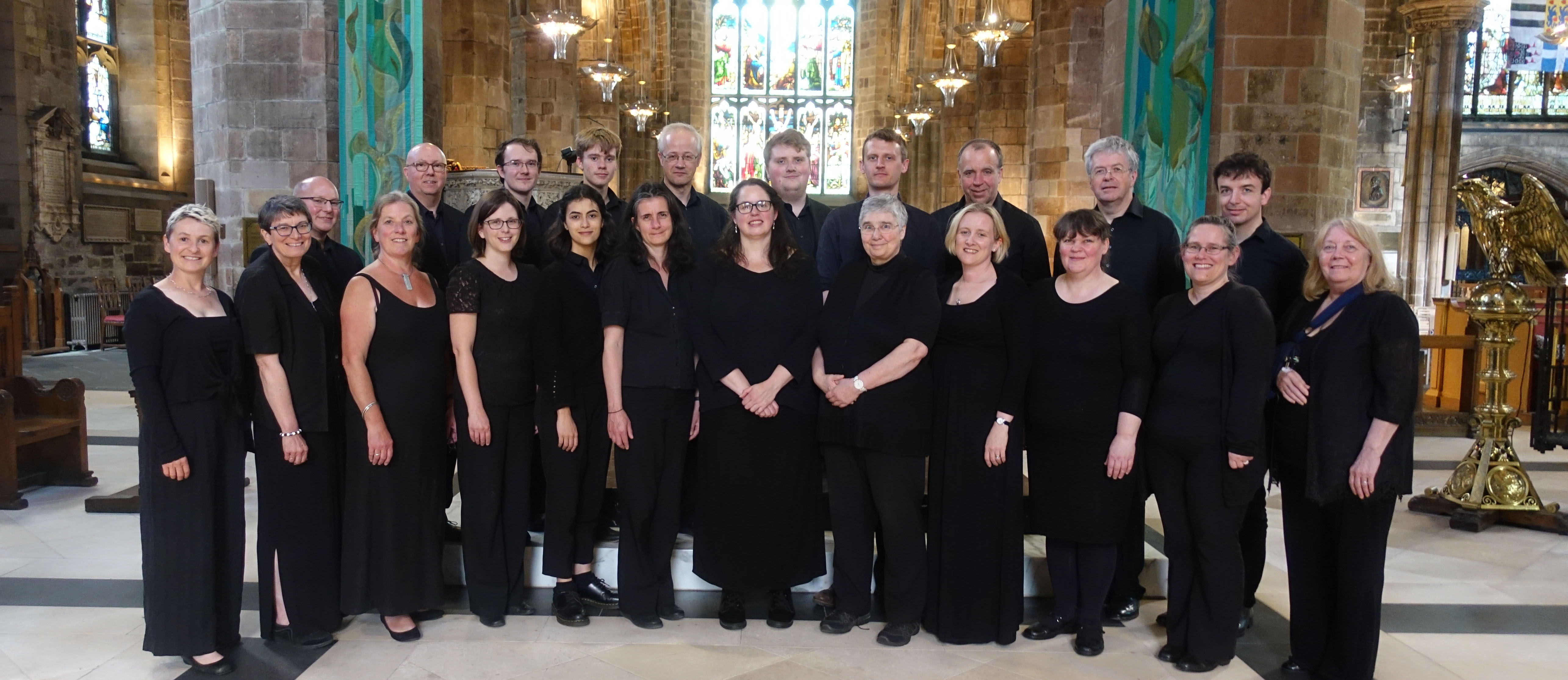 The Singers, St Giles Cathedral, Edinburgh, 2019 [photo DH]
---
YOU MISSED …
St Giles Cathedral, Edinburgh
Sunday 22 October 2023 6pm
St Giles at Six
Pilgrims Hymn – Stephen Paulus
O Lord, grant the King a long life – Thomas Weelkes
Bogoroditse Djevo – Rachmaninov
Open Thy Gates – Julius Harrison
Ah, Robin, gentle Robin – William Cornysh
Stars – Eriks Esenwalds
Last Night of Stars – Don Macdonald
Haec dies – William Byrd
As one who has slept – John Tavener
The Road Home – Stephen Paulus
For programme – click here.

Chester Cathedral
Saturday and Sunday 5 & 6 August 2023
Saturday and Sunday services
See here for details and photos
The Singers at Home
Saturday 13 May 2023, 1 pm
Our annual informal concert in our rehearsal home, St Mary Magdalene in Longbenton in May. This is always an enjoyable occasion and gives us all a chance to engage with our supportive Longbenton community.
Programme here
Christmas with The Singers 2022
with special guests
Ray Tsai violin
James Clark Scottish smallpipes
Saturday 17 December at 19:00 in St George's Jesmond.
Programme here.
---