Welcome to the web site of The Singers, a chamber choir based in Newcastle upon Tyne. We hope you enjoy your visit here and we look forward to welcoming you to one of our concerts – or even as a Singer – in the near future.
We have a new photograph.
Here we are in St Giles Cathedral, Edinburgh after singing for the services and giving a St Giles @ Six concert.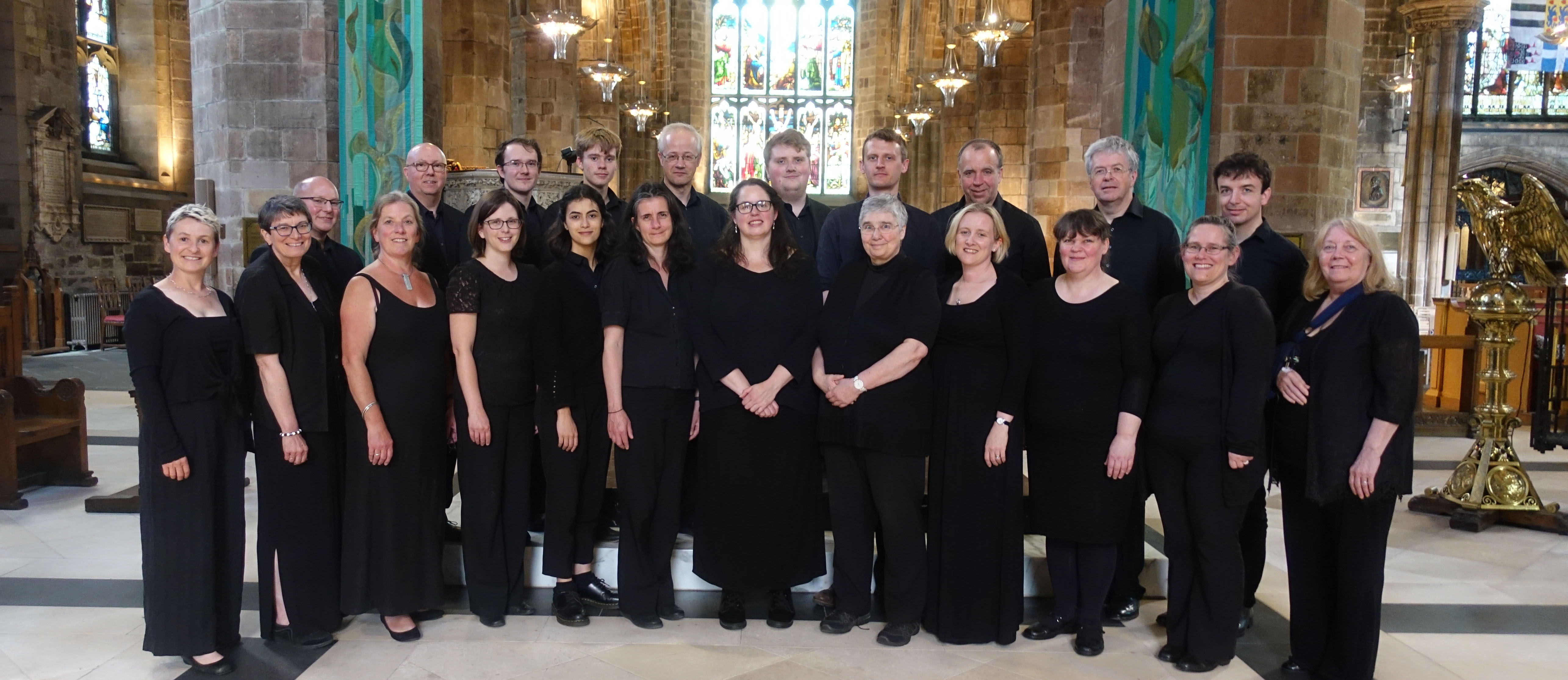 ---